Krissy DeAlajandro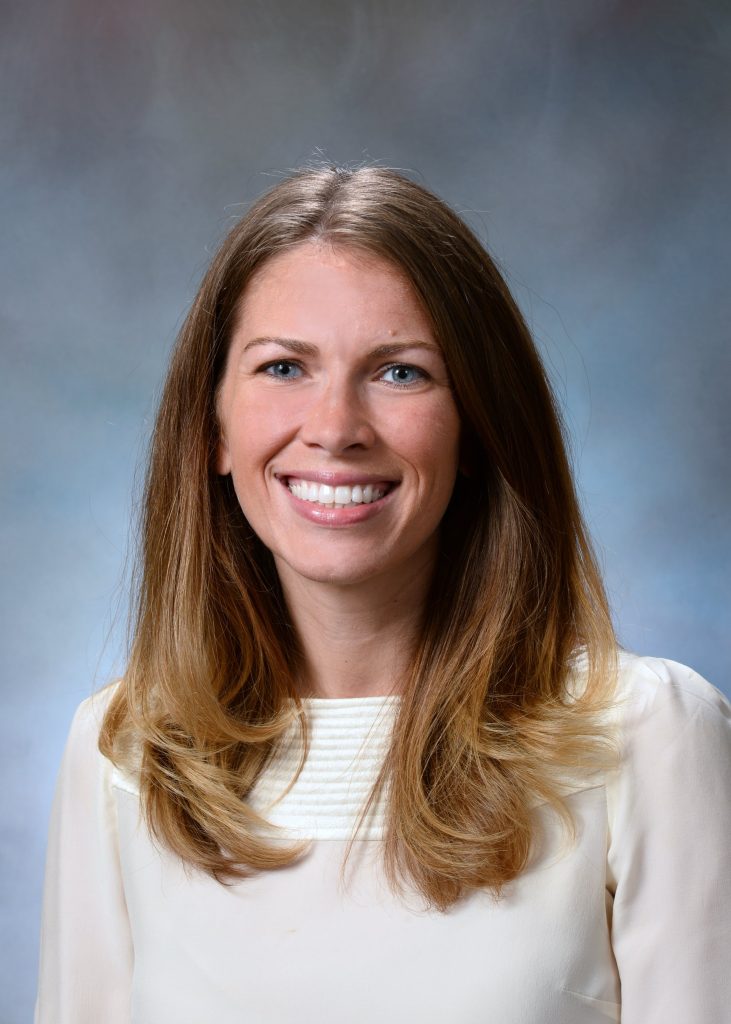 Krissy DeAlejandro is the President/CEO of tnAchieves, a scholarship and mentoring program that supports students as they transition from high school through post-secondary. Launched in 2008, tnAchieves currently serves as the partnering organization for Tennessee Promise while also building and executing summer bridge programs, completion grants, proactive coaching and Knox Promise. Since inception, tnAchieves has worked with over 560,000 students and boasts college retention and graduation rates above both state and national averages. The program is also responsible for annually recruiting and training more than 9,000 volunteer mentors to work with its students as the majority are the first in their families to attend college. As the leader of the largest college success nonprofit in the country, Krissy is deeply committed to increasing the number of students with a high-quality credential after high school and has spent her career developing stronger career pathways for ALL students and incubating programs designed to eliminate barriers by addressing individual student need at scale.
Krissy also serves the Executive Director of the Boyd Foundation. The Boyd Foundation works to make the greater Knoxville area a place of opportunity for all by supporting high-quality education, robust youth programs, sustained animal welfare, critical mental health and thriving arts and cultural organizations. The Boyd Foundation invests in evidence-based organizations and serves as a lab for innovation to bring new ideas and initiatives meant to strengthen the greater Knoxville community.
Prior to her work with tnAchieves and the Boyd Foundation, Krissy served as Deputy Chief of Staff to the Knox County Mayor where she focused on workforce development and higher education. A native of McMinnville, Tennessee, Krissy was the first in her family to attend college and believes higher education changes lives and transforms communities.
Krissy and her husband, Jeffrey, have three children, Oliver, Beatrice and Henry.