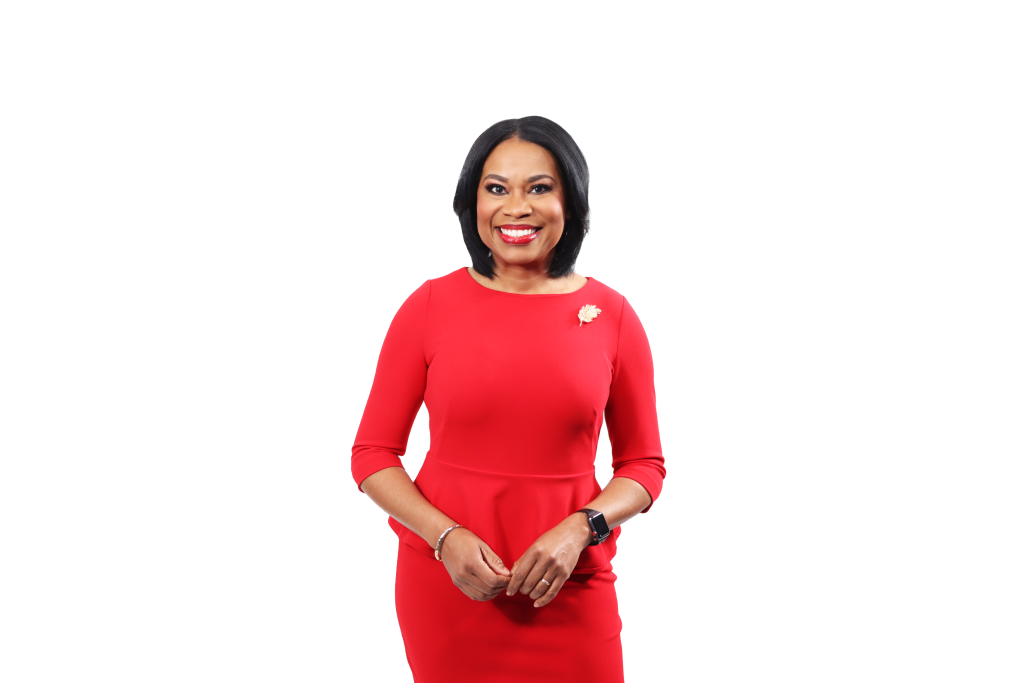 Tearsa Smith, WATE TV-6 Good Morning Tennessee Anchor
Tearsa Smith, WATE's Good Morning Tennessee Anchor, will be the emcee for the Anderson County Chamber of Commerce's Purses & Pearls of Anderson County Luncheon on Tuesday, August 23, 11 am – 1 pm, to be held at Faith Promise Anderson, 1115 N Charles Seivers Blvd., Ste. 4, Clinton.
Graduating from Florida A&M University with a major in Broadcast Journalism, Tearsa joined WATE in 2002 after stints in Florida, New York and Kentucky. She is married, mother of 2 and enjoys spending time with family, enjoying local wineries and sewing.
She is a board member of the Wesley House Community Center and an active member of Delta Sigma Theta Sorority, Inc., Knoxville Alumnae Chapter.
A morning person, Tearsa loves the idea of helping someone start their day. Her hope is that what she brings to Good Morning Tennessee helps someone get out the door on the right foot – informed and ready to take on the day.
Tearsa has received numerous Media Awards and Honors including: 2002 Point of Pride Award from the Clarksville/Montgomery County School System for Excellence in Education Reporting, Nomination for 6 Around Town in Magazine Series category (MidSouth chapter), and 2013 Golden Press Card Award, East Tennessee Society of Professional Journalists. Tearsa celebrates over 20 years with WATE TV-6.